1. Download the free app from the App Store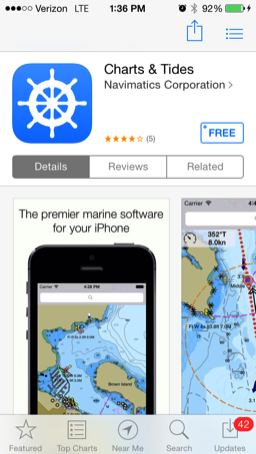 2. Open the app and select "Chart Store"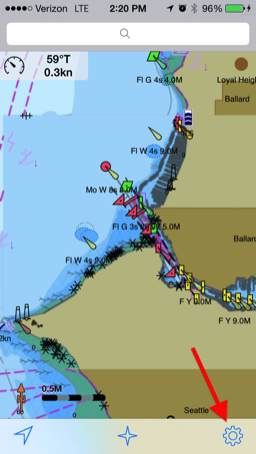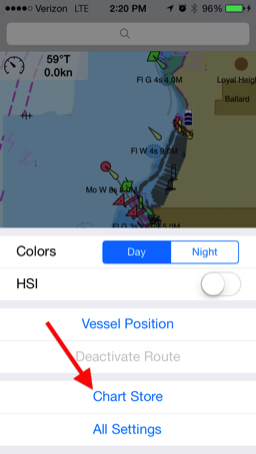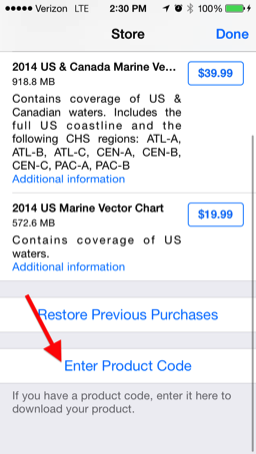 Tap on the "Enter Product Code" button.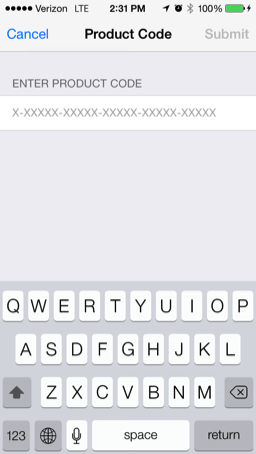 Scratch off the silver label on your card and enter the code.
4. Download your new product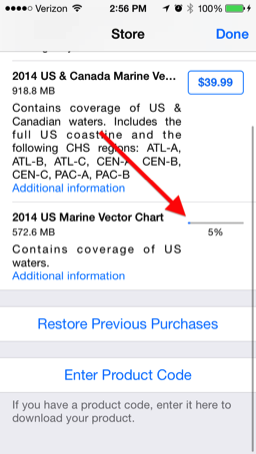 We recommend starting the download in a strong Wi-Fi network to ensure that it completes in a timely manner and to avoid incurring cellular charges. We also recommend waiting for the download to complete before closing the app. Downloads are large (between 0.5GB and 1GB) and may take a long time to complete.