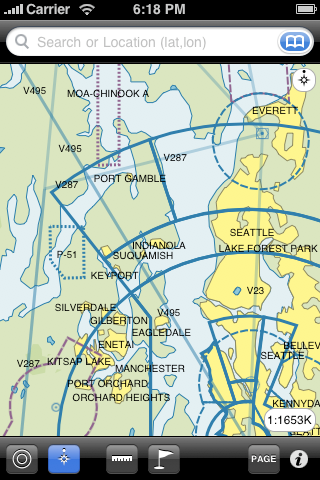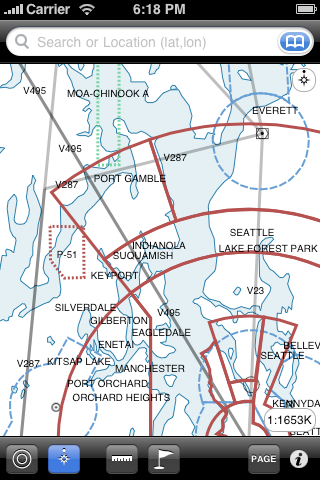 VFR and IFR chart view.
Ability to lock "North up" or "Track up".
Measure distances using the "Ruler" tool.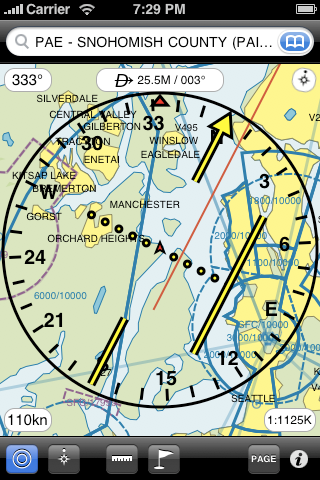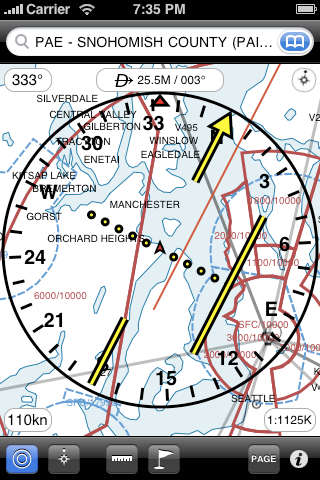 Navigate using a Horizontal Situation Indicator (HSI)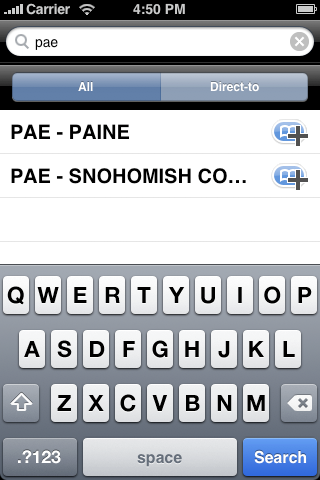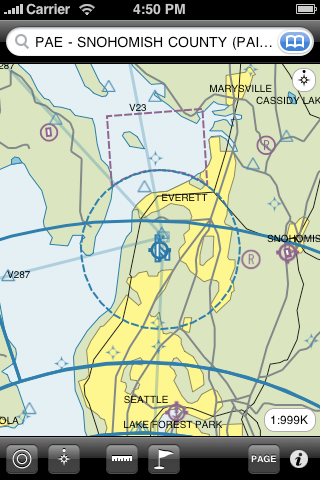 Search for airports, navaids, fixes, etc. by name or near your aircraft or chart location.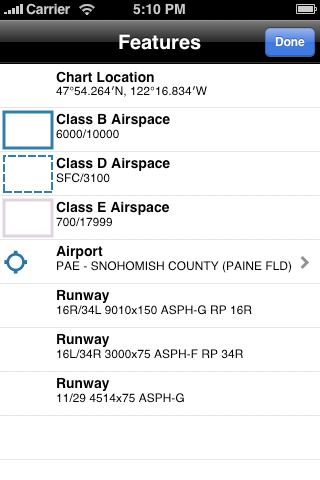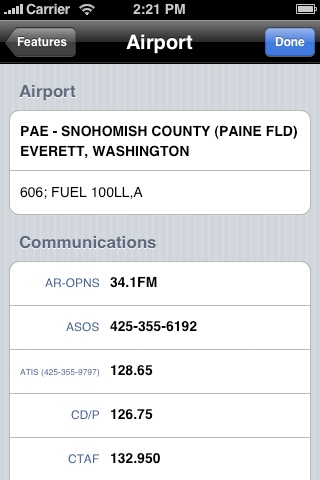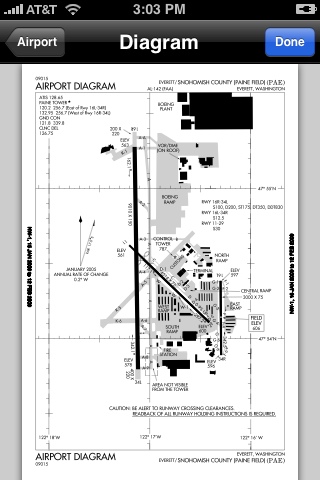 Tap on the chart to get additional feature information.
Airports include a special information screen with communication frequencies, instrument procedures, etc.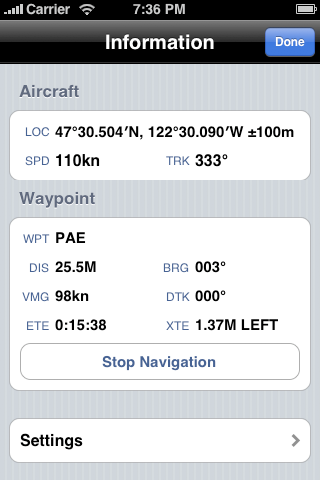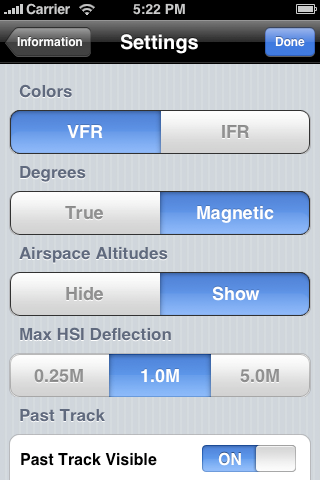 Information screen shows current location/speed/track and distance/bearing to waypoint.
Settings screen allows to personalize how Aero Charts works.